Your Library Account & Reader's Advisory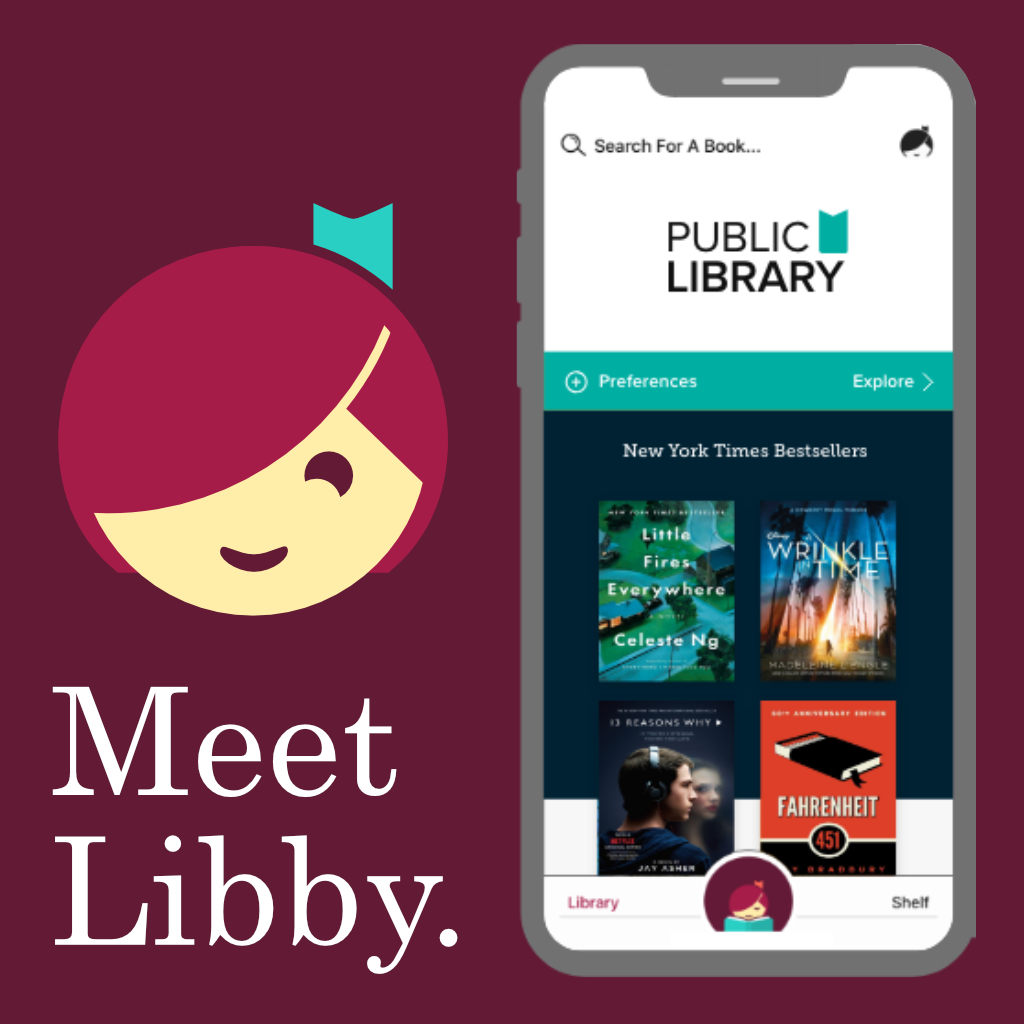 Download eBooks and eAudiobooks free with your library card using the Libby app for Android and iOS.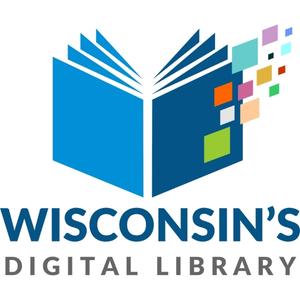 A massive catalog of eBooks, eAudiobooks & eMagazines, free with your library card.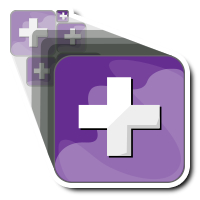 This covers practicing using a mouse all the way to protecting your information online and using social media and email.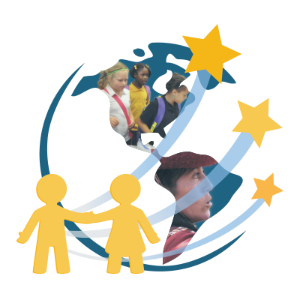 Intimidated by computers? New to email or the web? Want to stay safe online or understand how your operating system works? Learn all of this and more in our Technology section.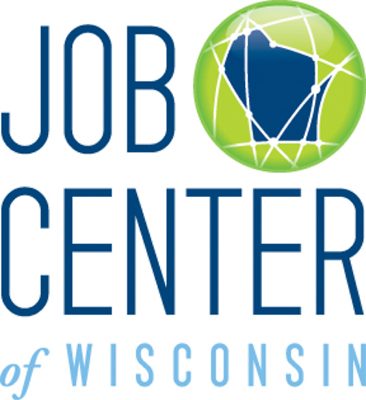 Wisconsin State Documents

Look at statistics about Wisconsin schools, transportation, or wildlife, monthly unemployment statistics, state agency budgets,  studies about broadband, high-speed rail, homeland security, and climate change. Statistics, reports, studies.
Managed by the WI Department of Instruction.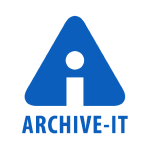 See how state agencies have used their websites to communicate with Wisconsin residents over time. Find electronic government information in formats other than PDF. Archives of state government websites using the Archive-It software produced by the Internet Archive.
Managed by the Wisconsin Historical Society.

Information on a law passed in Wisconsin and its impact on Wisconsin residents. Publications from each legislative service agency and Mandated Reports to the Legislature collection containing reports required by statute or act.
Managed by the LRB.
Resources & Lifelong Learning