New Reads
A personalized book recommendation service
Need a reading recommendation? Not sure who to read next? Need help finding a book your child would enjoy?
Complete this form and a Clear Lake librarian will create a customized reading list for you!
We will get back to you with our suggestions within two weeks. Please fill out one per person interested.
*Please note: new materials can be placed on hold on your account, however they may not be ready for immediate pickup.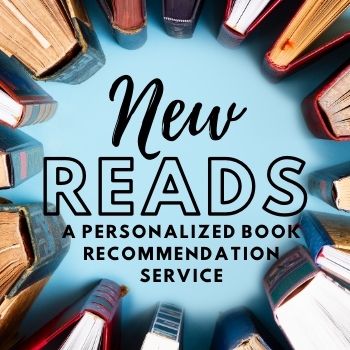 New Reads Book List Request